War (2019)
An Indian soldier chases after his mentor who has gone rogue following an unexpected kil
Related posts
Agent Agni, a highly trained and deadly field agent is entrusted with the mission to gather Intel and eliminate Rudraveer, an international human and arms trafficker who has been off the radar for ten years.
When Bella discovers that funding for her dog rescue centre is discontinued, she turns to JR, a soldier who quickly becomes attached to one of her rescues, a German Shepherd named Indie.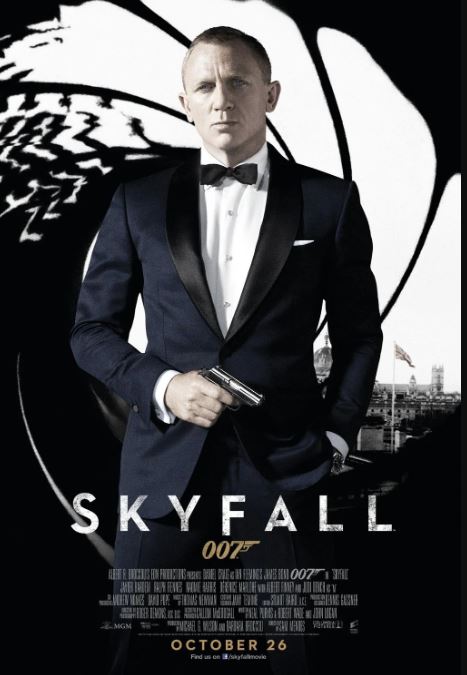 James Bond's loyalty to M is tested when her past comes back to haunt her. When MI6 comes under attack, 007 must track down and destroy the threat, no matter how personal the cost.