Related posts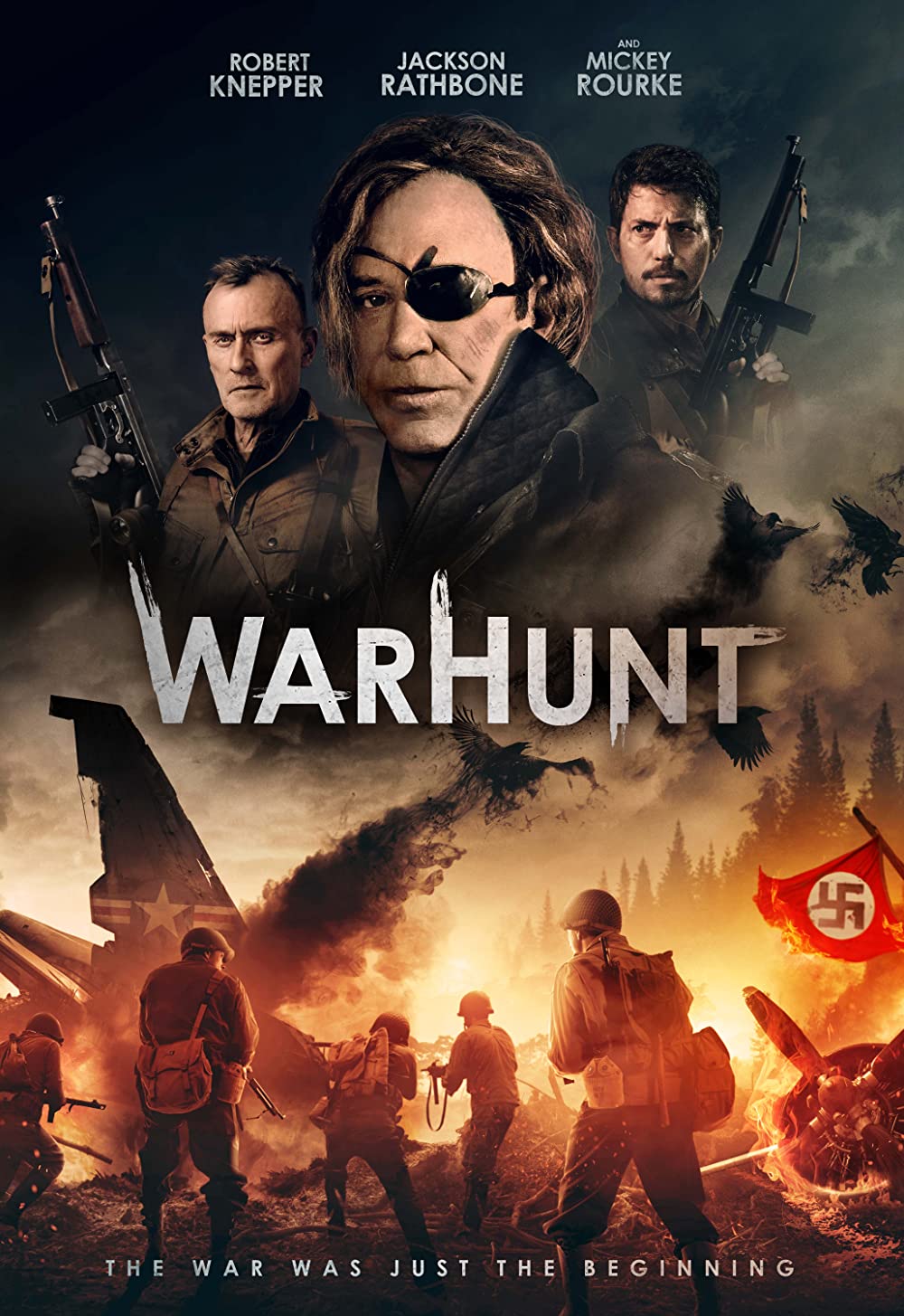 A US Army plane flies over Germany's Black Forest in 1945. It's suddenly enveloped by a swarm of crow feathers. As the aircraft plummets toward the ground, the AIRMEN glimpse the feathers converging to form a MYSTERIOUS WOMAN IN BLACK.
"Chase" stars Gerard Butler as a man whose soon-to-be ex-wife mysteriously vanishes at a gas station. The film delves into the town's criminal underbelly while running from the authorities in a race against time to find her.
When thieves rob the garage sale of suburban mom Marcia, a struggle ensues, and one of the thieves is killed. Unbeknownst to Marcia, the dead thief's sister returns, masquerading as a kind neighbor - with a vengeful plan to destroy Marcia's life.