Snake Eyes (2021)
A G.I. Joe spin-off centered around the character of Snake Eyes.
Related posts
Hundreds of cash-strapped players accept a strange invitation to compete in children's games. Inside, a tempting prize awaits with deadly high stakes. A survival game that has a whopping 45.6 billion-won prize at stake.
A woman is left handcuffed to her dead husband as part of a sick revenge plot. Unable to unshackle, she has to survive as two killers arrive to finish her off.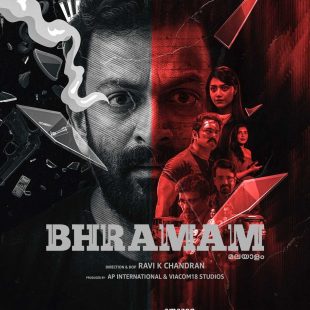 Sam, an ace pianist and a pretentious blind man accidentally gets thrown into a famous yesteryear celebrity's homicide which turns his life upside down.