Siberia (2019)
An exploration into the language of dreams.
Related posts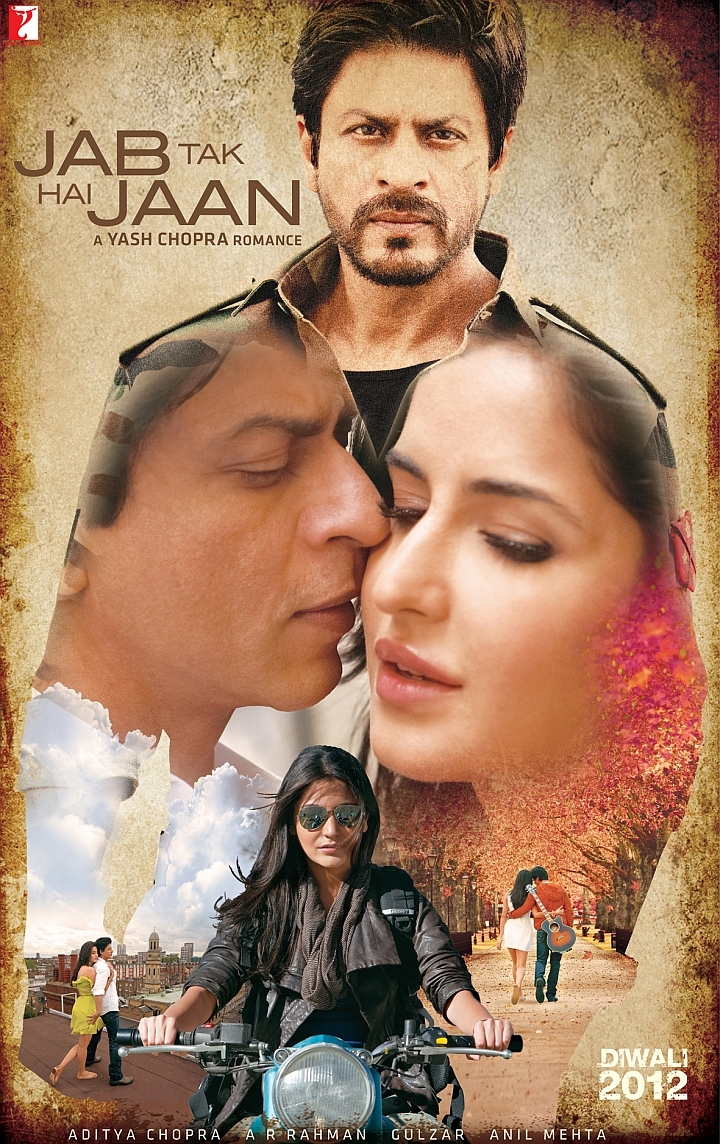 A woman is made to realize that her prayers and sacrifice to save her boyfriend's life may have led him to a fate worse than death.
A sequel to the original movie Bhul bhulaiyya
A man breaks into a tech billionaire's empty vacation home, but things go sideways when the arrogant mogul and his wife arrive for a last-minute getaway.