Hyper (2016)
A young man fights a corrupt government official.
Related posts
A man breaks into a tech billionaire's empty vacation home, but things go sideways when the arrogant mogul and his wife arrive for a last-minute getaway.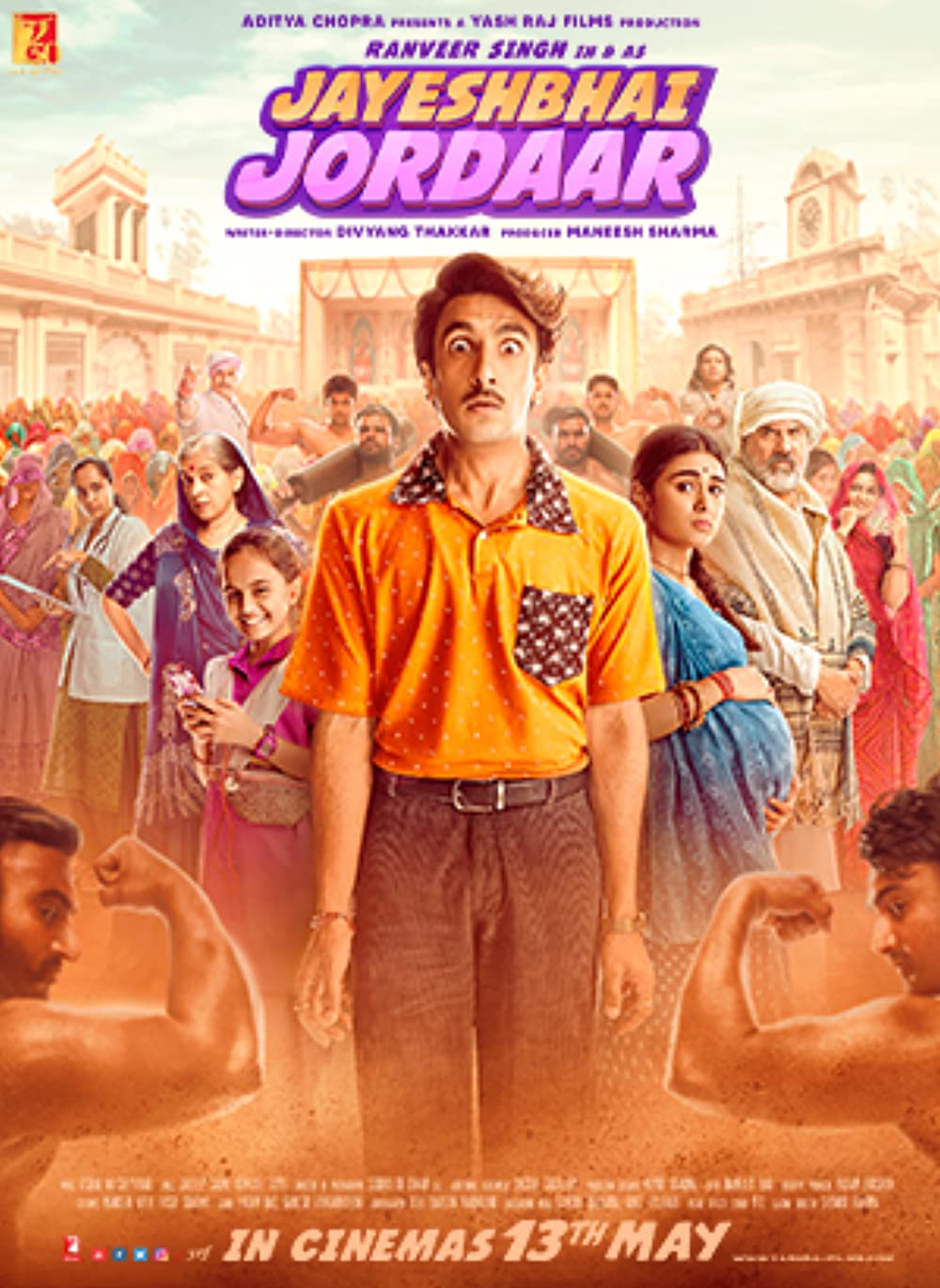 A timid Jayesh must defy his patriarchal family as he flees with his wife to save their unborn daughter from foeticide
Story revolves around a top-secret resort for retired U.S. intelligence officers.