Hum Do Hamare Do (2021)
Hum do Hamare do's story is about a couple who 'adopt' their parents.
Related posts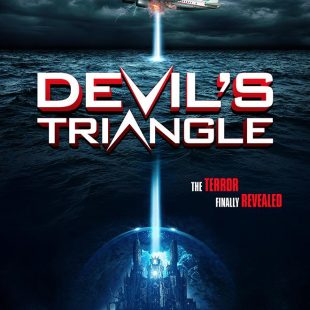 When a group of marine biologists crash land in the Bermuda Triangle, they realize they have stumbled into the lost city of Atlantis. But they quickly discover the city isn't friendly, and its humanoid inhabitants are planning worldwide domination using the piles of weapons and technology that...
Fearless Nepali mountaineer Nimsdai Purja embarks on a seemingly impossible quest to summit all 14 of the world's 8,000-meter peaks in seven months.