Book of Love (2022)
Two writers thrown together on a book tour in Mexico.
Related posts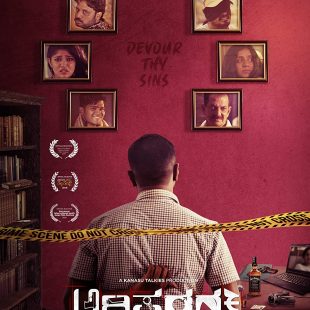 An aspiring actor doubling as an amateur gigolo gets caught up in a sticky situation after accepting a surprise gift from an anonymous client. Anish is desperately trying to make it as an actor but his dire financial situation pushes him to look for an escape, which he finds with an anonymous...
When a driver finds an expensive camera in the back seat of his rickshaw, he comes up with a ridiculously ambitious plan to gather the village and make a film - a ticket to get their drought-hit village out of its dreary conditions.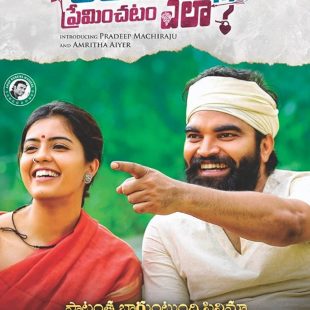 The film is based on a couple who discover that in the past life, they are reincarnated and shared an extraordinary bond.